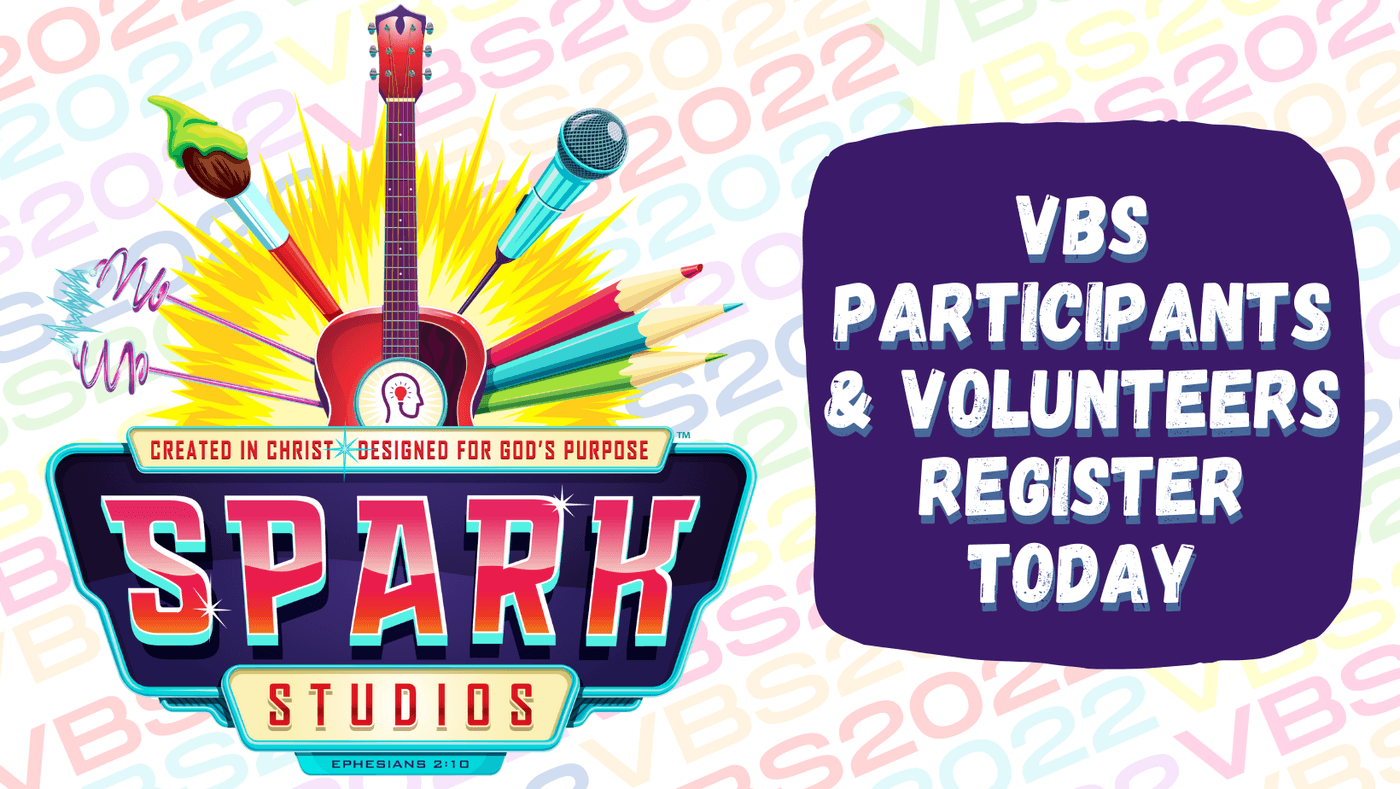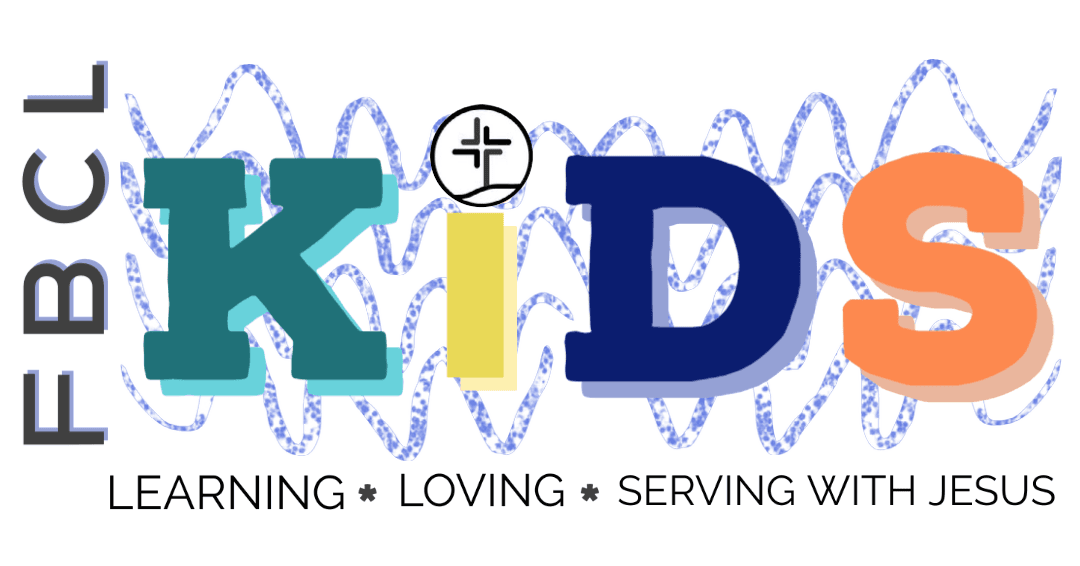 The FBCL Children's Ministry exists to educate children about Jesus, guide children in loving Jesus and others, and train children in serving others as Jesus taught us to do. Through each of these objectives, our main mission is to help children develop their personal relationships with Jesus.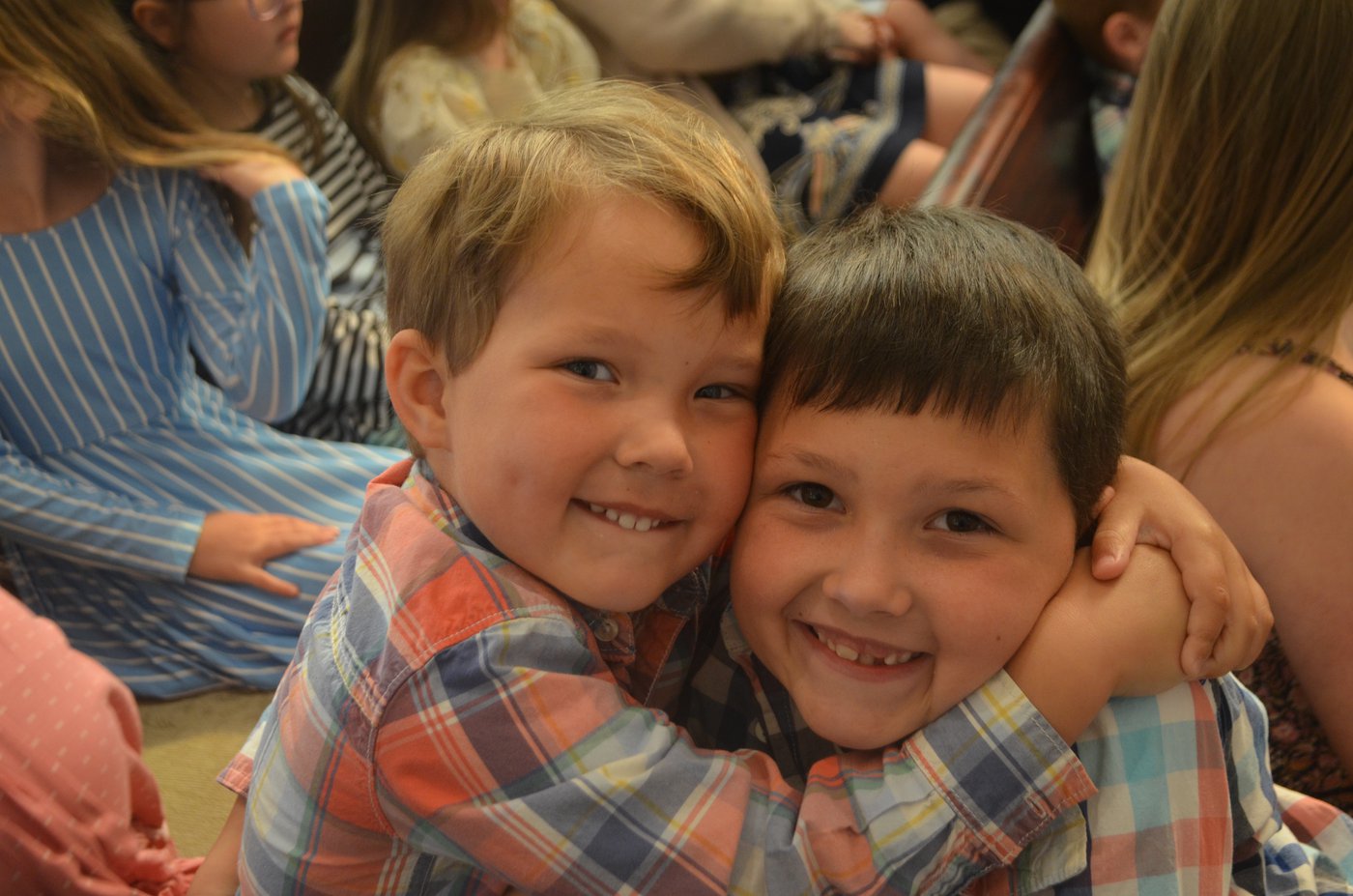 What's Going on with FBCL Kids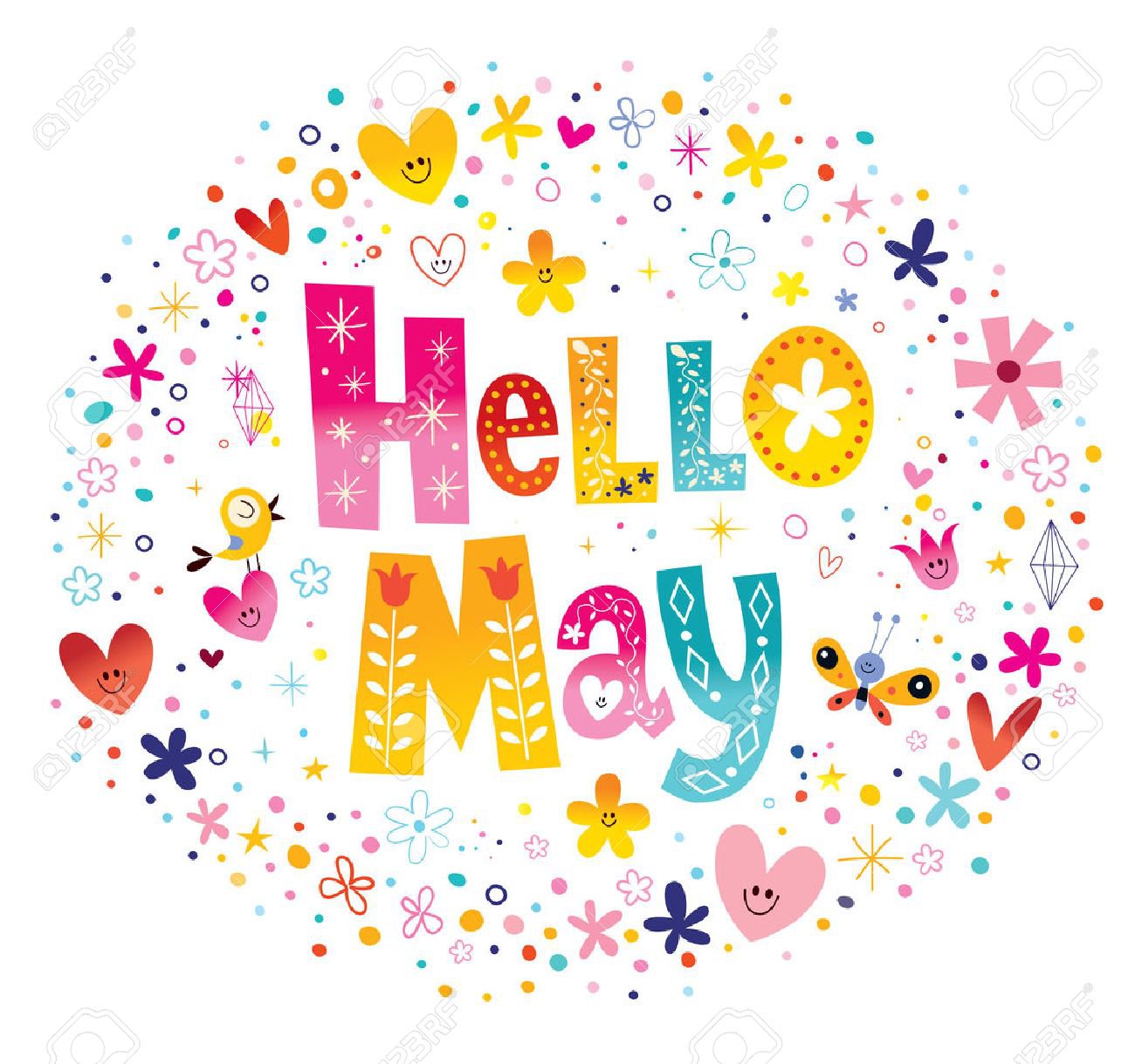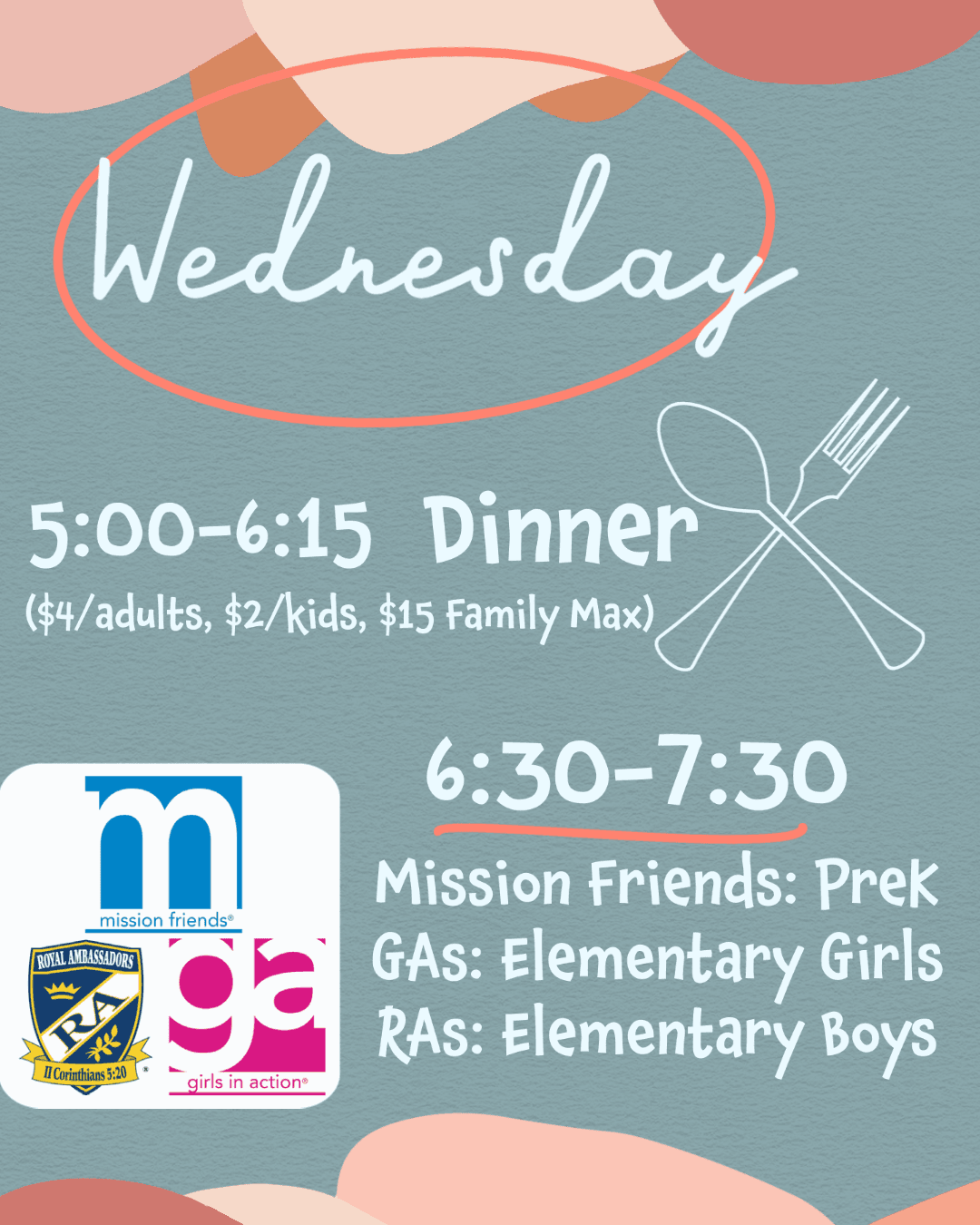 Bible teaching-
We believe that sharing Jesus with our children is crucial. We would like to partner with you, parents, in this journey of pointing your children to Christ.
Age-appropriateness-
At FBC Landrum, we strive to teach the Bible in a way that your children can understand.
Safety-
The safety of your children is very important to us. We have check in procedures in place, and security volunteers who make sure our church is as safe as possible.
Fun-
We want FBC Landrum to be a place where children look forward to coming. Throughout the year, we have many activities, mission projects, and services that get kids excited about the gospel and allows them to share it with others.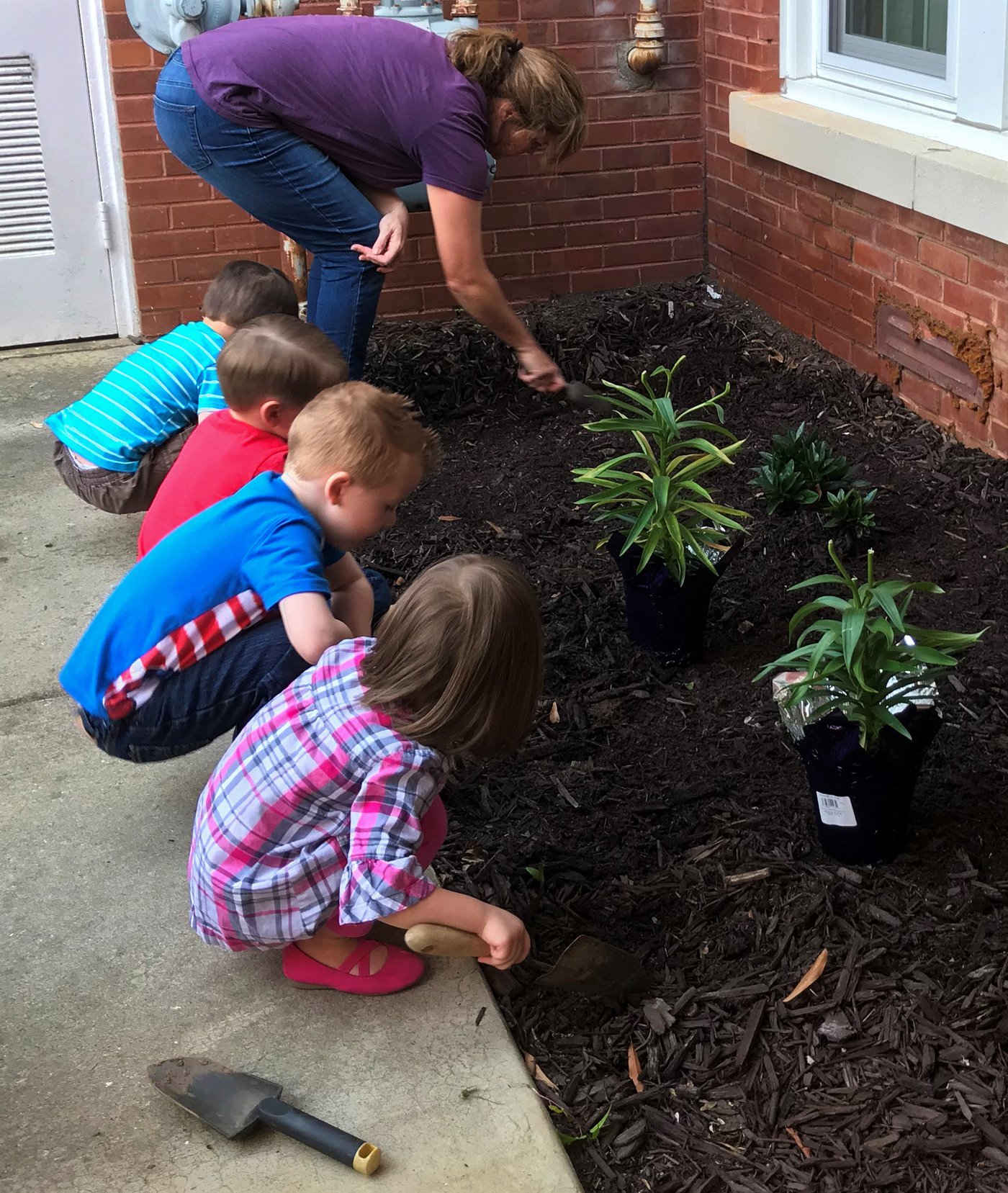 Your First Visit
Here's what to expect when visiting FBC Landrum for the first time:
First, go to the front desk. There we will meet your family, check your child in, and lead your child to their age-appropriate room.
Upon checking in for the first time, we will ask for the following personal information (NOTE: We value your privacy and will not share this information with anyone):
Parent/guardian name(s)
Child's name
Child's birthdate
Home address
Phone number
Any special instructions (allergies, special needs) for your children
After the service, go back to the front desk, and you can pick up your child.
Sunday School for PreK-5th Grade from 9:30-10:30
Children's Church for PreK-5th Grade from 10:45-12:00
On the ride home
We always want your kids to learn something when they come to FBC Landrum.
When you leave, don't forget to ask your child these two questions:
Did you have fun?
What did you learn?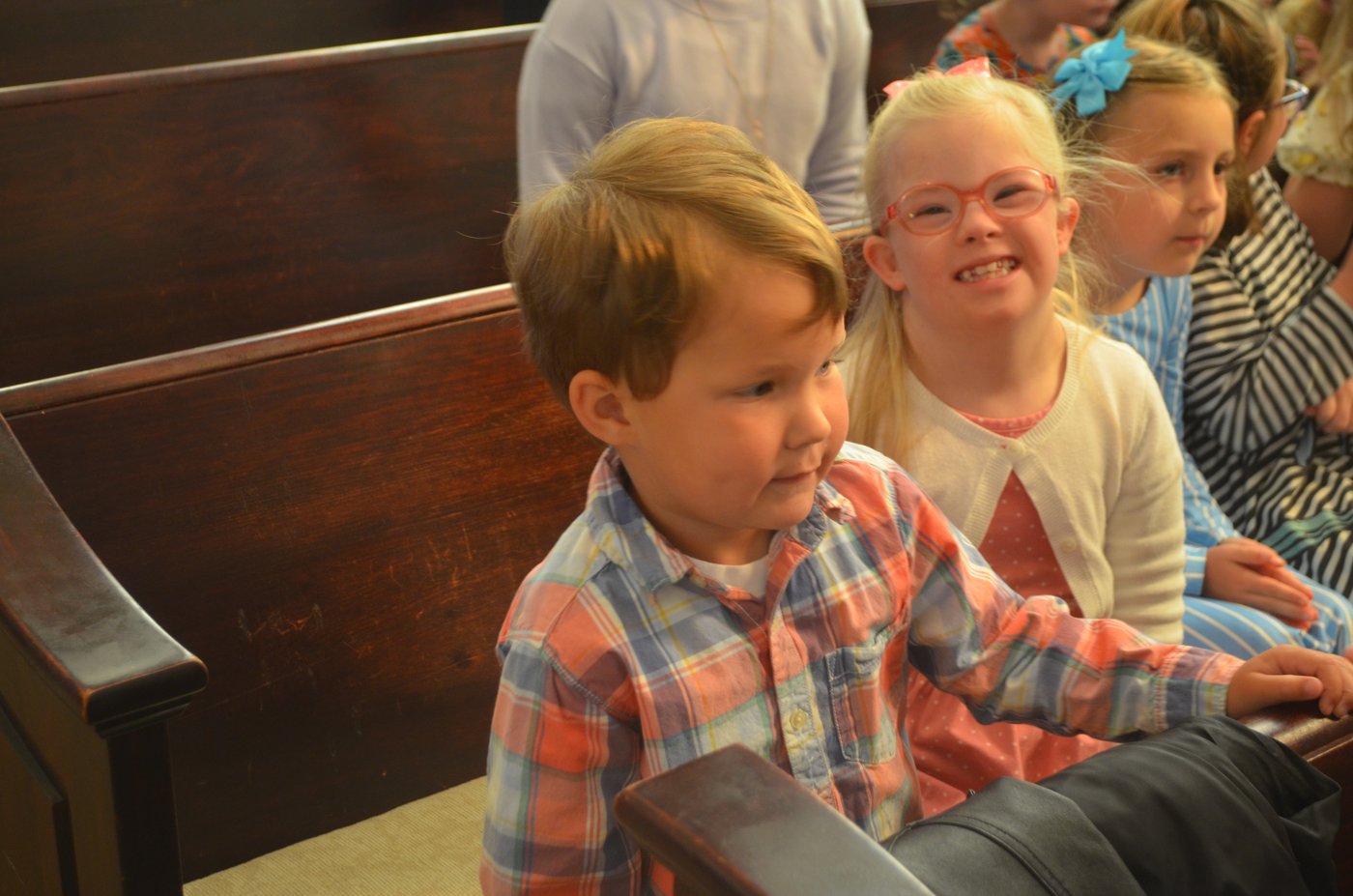 Got questions?
If you have any questions about the FBCL Children's Ministry, feel free to email Kimberly!