The FBCL Student Ministry exists to: see the lost saved, see the saved making disciples, and see disciples growing deeper in their walks with Jesus Christ. Everything we do is driven by Jesus' words in Matthew 28:19-20, "Go therefore and make disciples of all nations, baptizing them in the name of the Father and of the Son and of the Holy Spirit, teaching them to observe all that I have commanded you. And behold, I am with you always, to the end of the age."
Gathering Opportunities
Sundays
Connect Groups- 9:30am
Sunday Worship- 10:45am
Small Groups- 5:45pm-7:30pm
Wednesdays
RENEW- 6:30pm-7:45pm
Meet our Student Pastor
Graham McDonald and his wife Parker began serving FBC Landrum in December of 2019. He graduated college in May of 2020 with a Bachelors of Arts degree in Youth Ministry from North Greenville University. He has a passion for students, missions, sports, and everything outdoors. He longs to see students become sold out disciple makers in their schools and communities.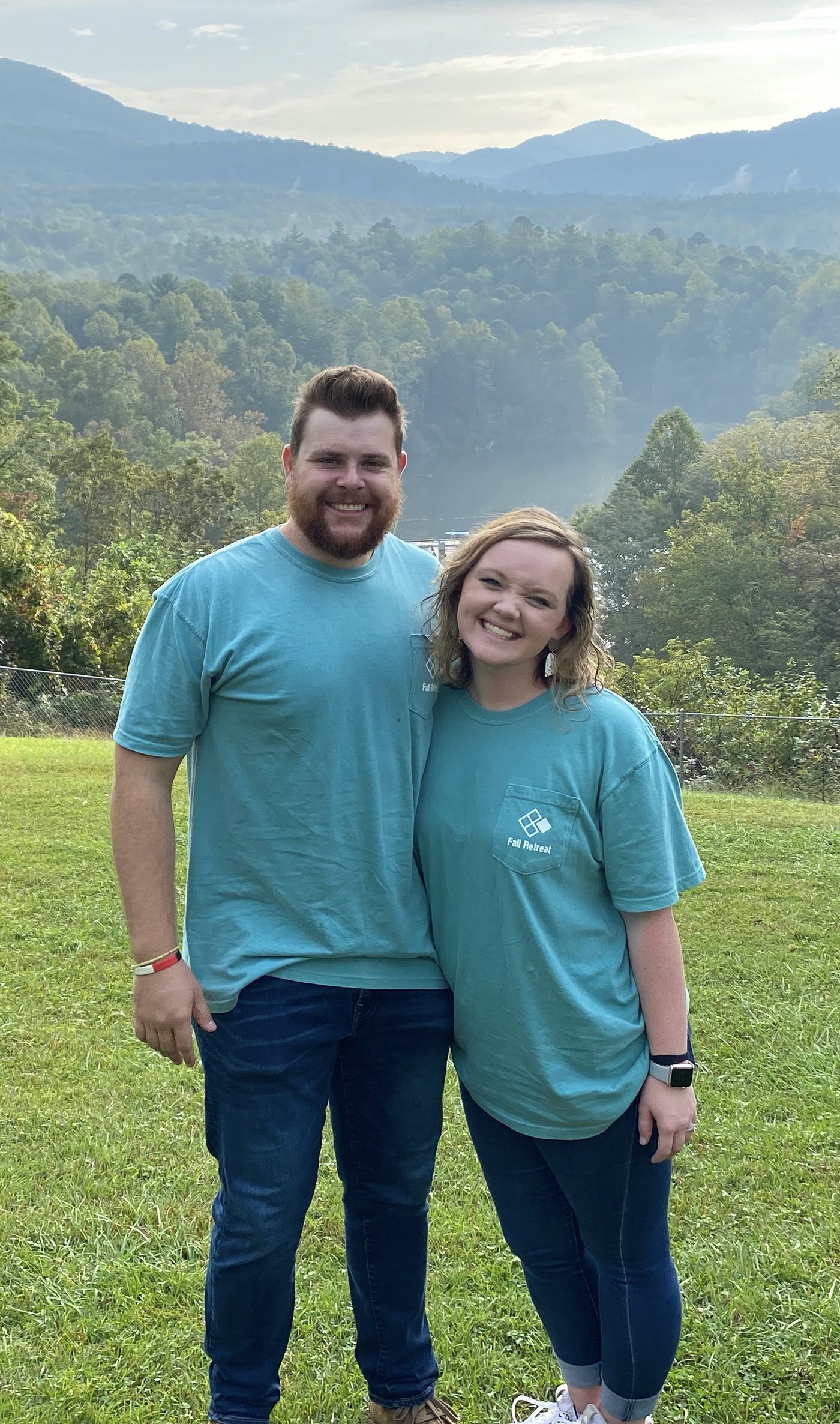 What to expect on Wednesday nights at RENEW?
RENEW here at First Baptist Landrum is on Wednesday nights from 6:30-7:45 in the student ministry room. Doors generally open at 6:00 to hang out before youth worship begins. When you first get here, either park your car in the side parking lot and walk into the entrance under the covered canopy or drop your student off there. Your student will then be welcomed by Graham, one of his leaders, or a student. We start by playing an intense ice breaker game, and then move into a time of worship through song. Then, Graham will give a 20 minute message with applicable points for students to take home with them. We will finish with another time of worship through song. Your student should be out by 7:45.
Whats going on at FBCL Student Ministry?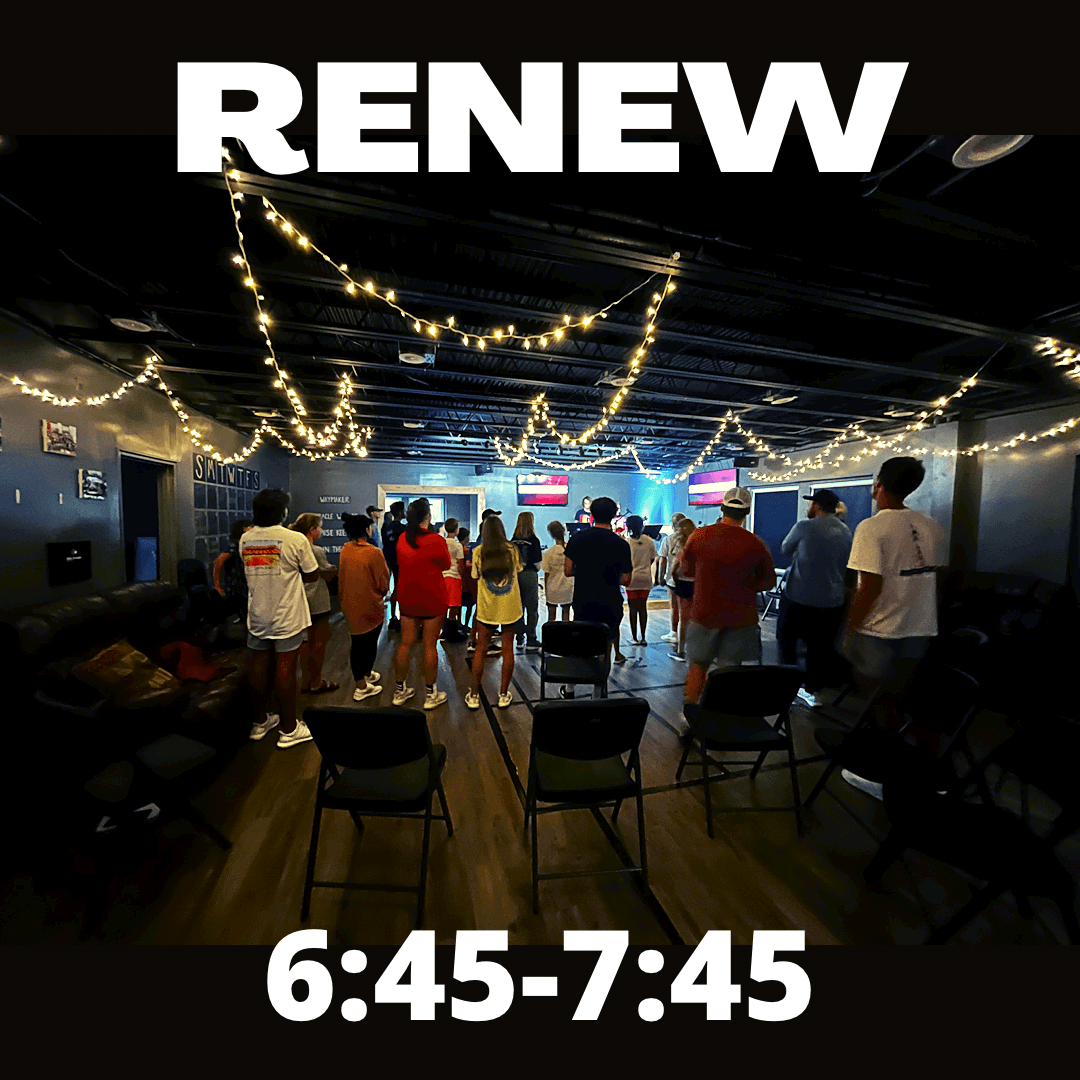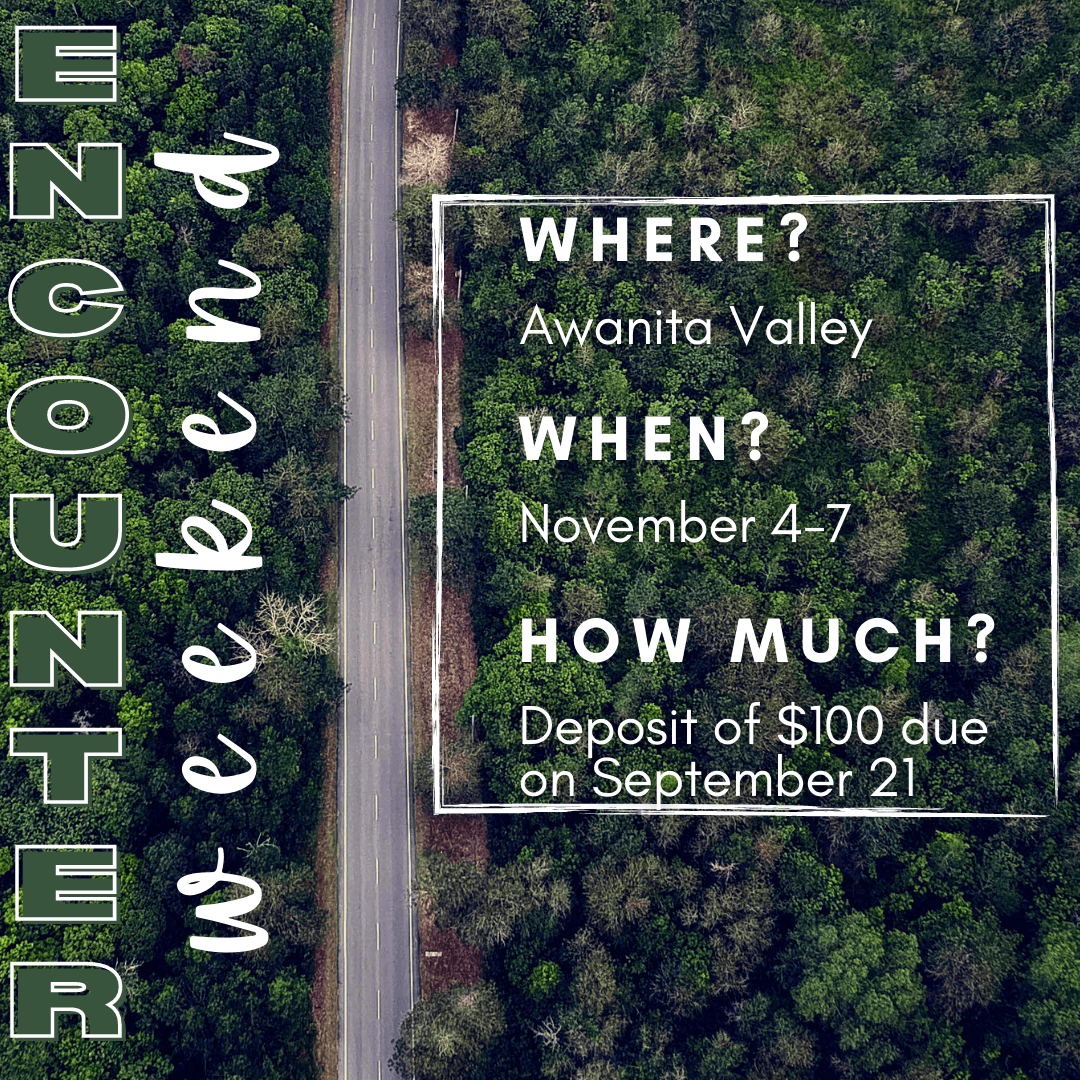 Got questions?
If you have any questions concerning the FBCL Student Ministry, feel free to email Graham.