The FBCL Student Ministry exists to: see the lost saved, see the saved making disciples, and see disciples growing deeper in their walks with Jesus Christ. Everything we do is driven by Jesus' words in Matthew 22:37-39, "Jesus replied: 'Love the Lord your God with all your heart and with all your soul and with all your mind.' This is the first and greatest commandment. And the second is like it: 'Love your neighbor as yourself.'"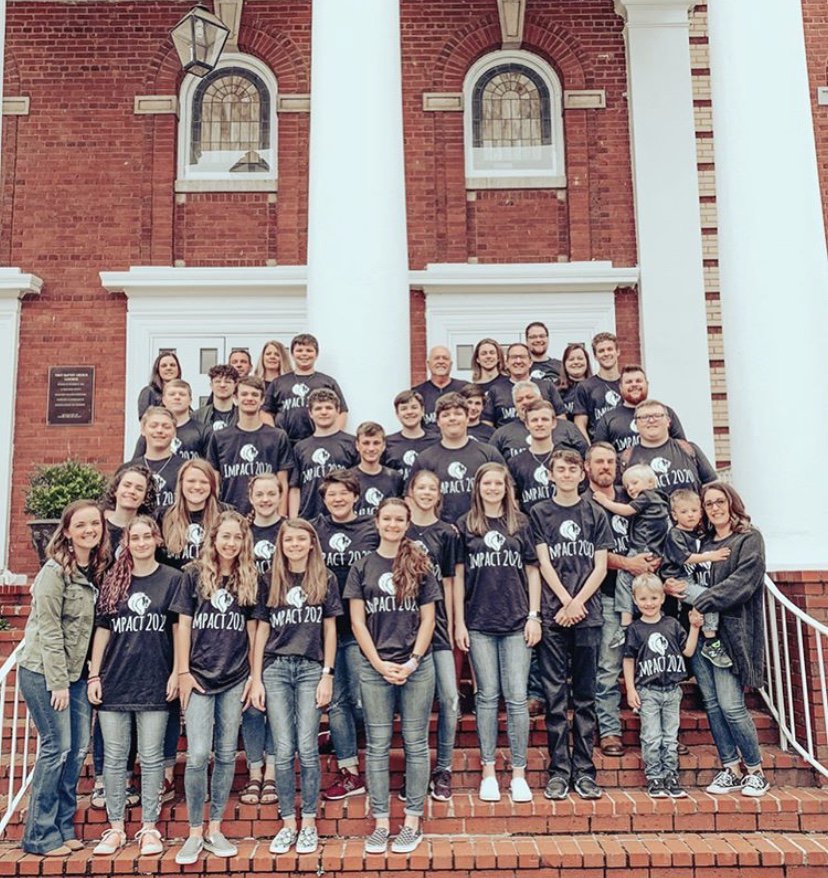 Your first visit
Here's what to expect when visiting Cornerstone Student Ministry for the first time:
First, meet us in room 105 on the far right wing on the church; this wing is solely used for our student ministry. There you will meet our Student Pastor and youth volunteers who can answer any questions you may have. Your student will then be introduced to one of our student leaders who will introduce them to our students and act as their guide as they plug in to our student ministry. We focus our ministry around evangelism, discipleship, worship, and prayer. Throughout the year, they will have the opportunity to participate in city wide, state wide, nation wide, and world wide missions. They will also have the chance to be a part of a small group that discusses not only the best parts of life but also the hardest parts of life with adult youth leaders who truly care for your student. Lastly, along with teaching from the student pastor, the students will be able to experience in depth worship and prayer time.
Meet our Student Pastor
Graham McDonald and his wife Parker began serving FBC Landrum in December of 2019. He graduated in May of 2020 with a Bachelors of Arts degree in Youth Ministry from North Greenville University. He has a passion for students, missions, sports, and everything outdoors. He longs to see students become sold out disciple makers in their schools and communities.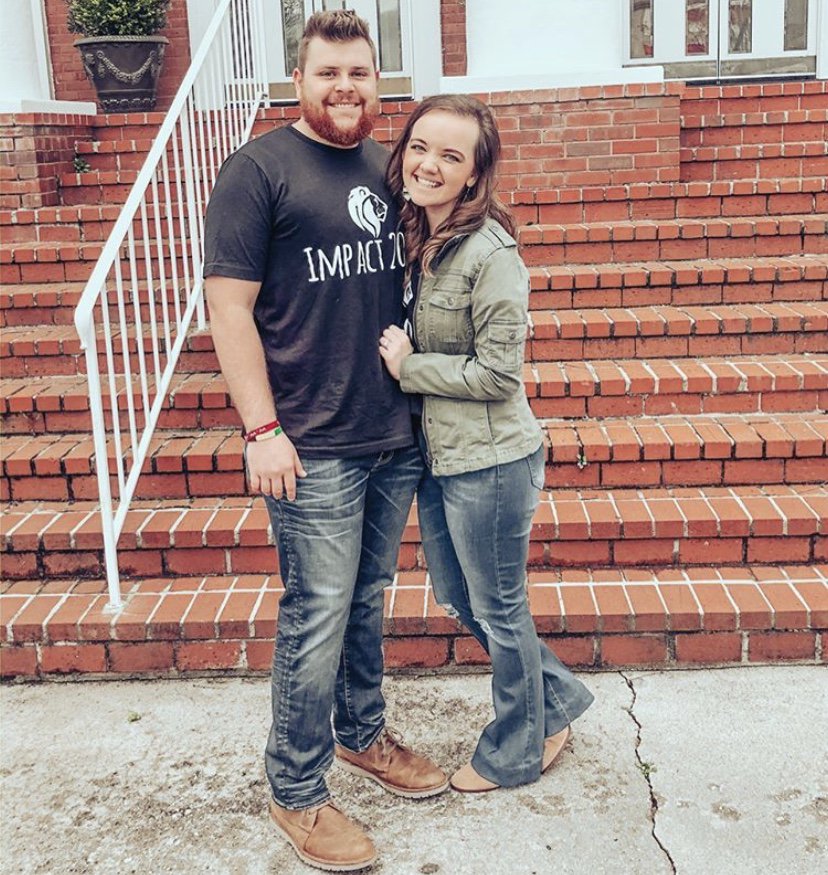 Whats going on at FBCL Student Ministry?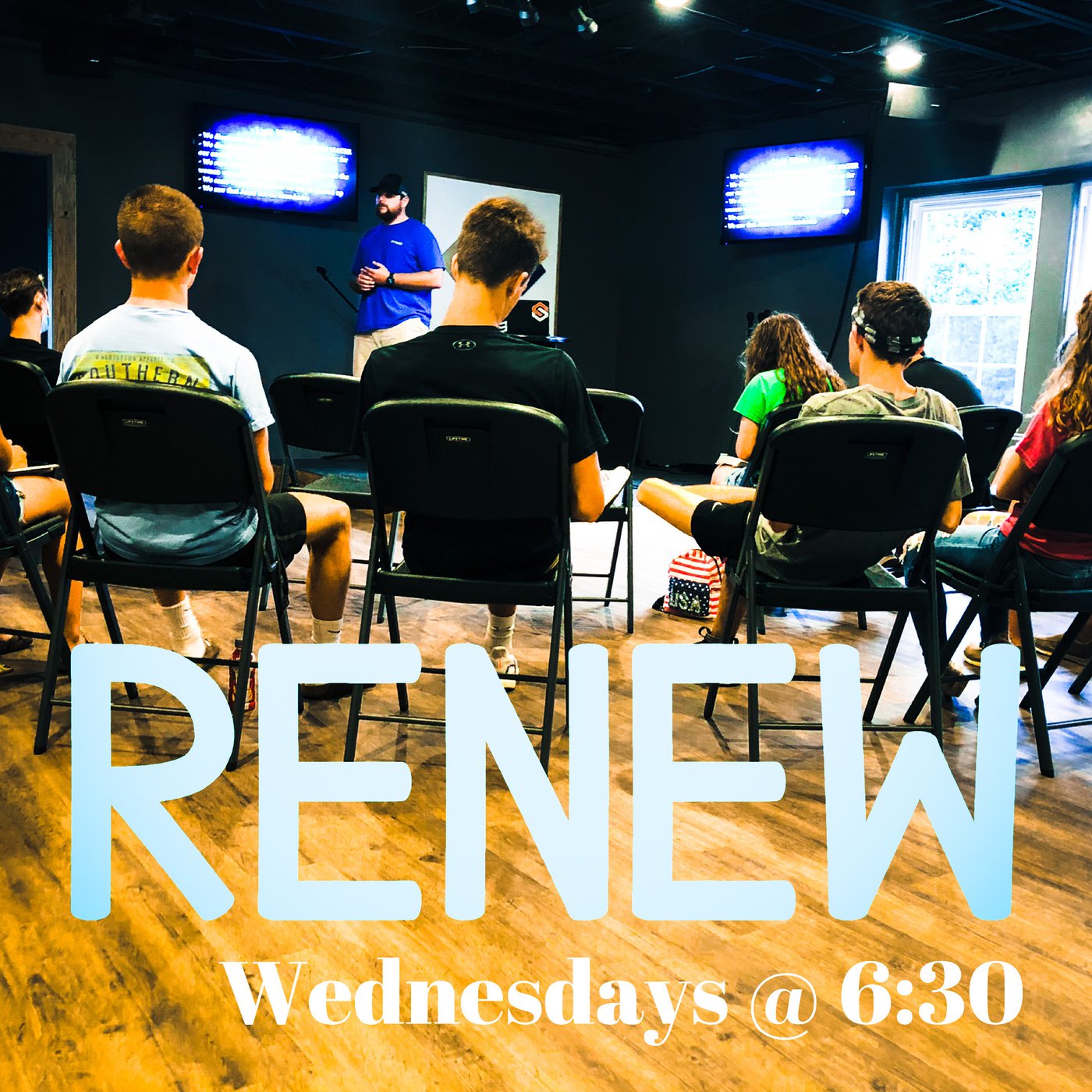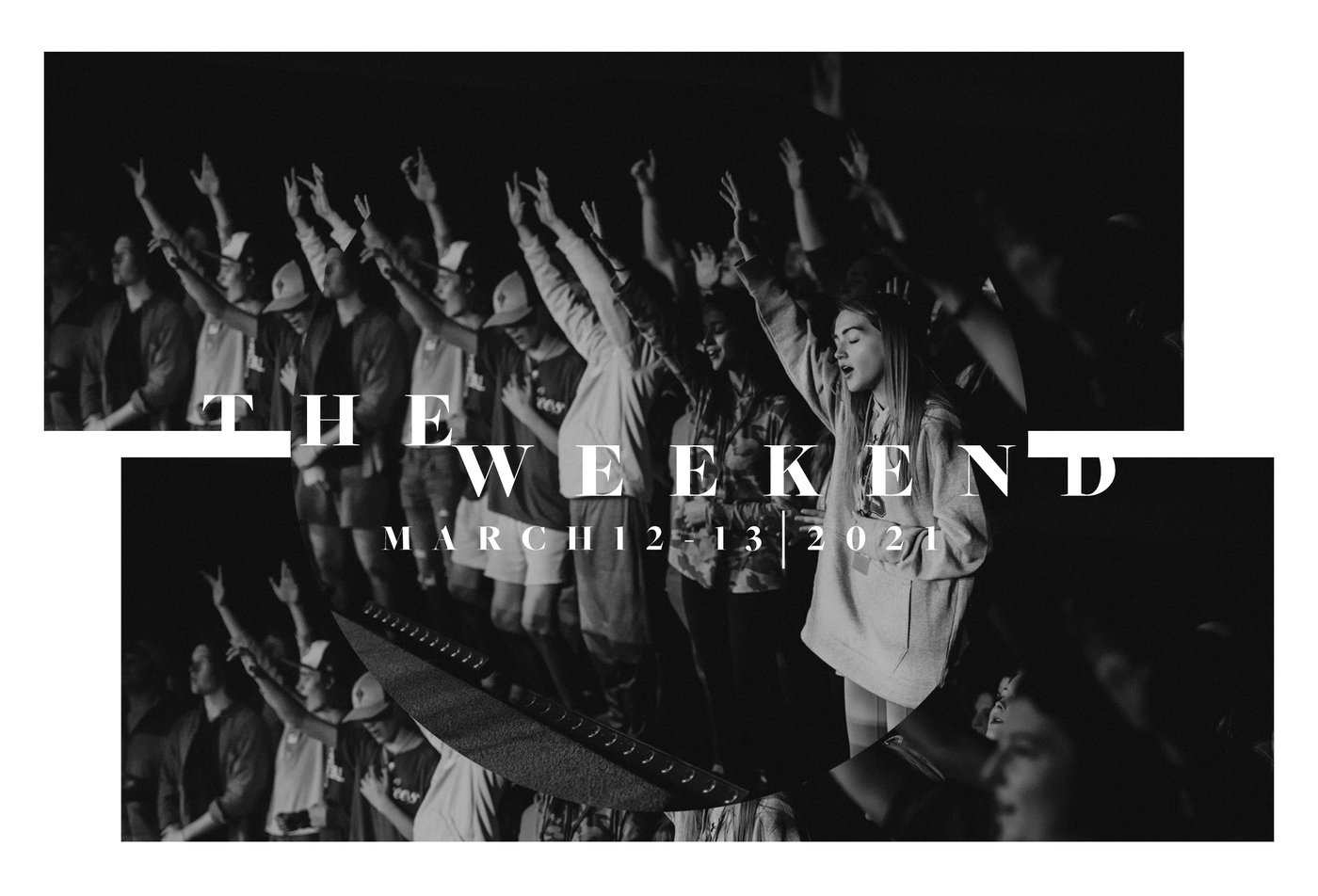 Got questions?
If you have any questions concerning the FBCL Student Ministry, feel free to email Graham.